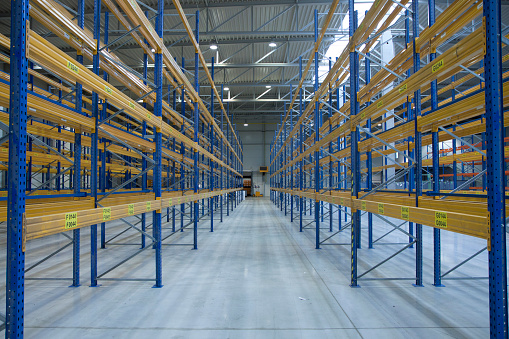 Well, all stock has shipped and they're out in the wild to a select group of early adopters – we'll wait for the detailed feedback to come in before the next batch are manufactured and released. We're focused on continuous improvement and will be discussing product development with a wide range of users, to ensure that base is the best is can be, giving users a great experience.
We've already had some very positive comments and have some plans to introduce new flavours to the range (inc. Yuzu, which was one of the very early prototype flavours). We've also had a number of stranger flavour requests, some of which may make it into the next batch…could be interesting!
There are also two new products on the horizon, nearing the testing stage – base go (with added stimulant), and base recovery (including recovery focused compounds).
Sign up to the newsletter to ensure you're kept in the loop!
Dave
All stock has shipped